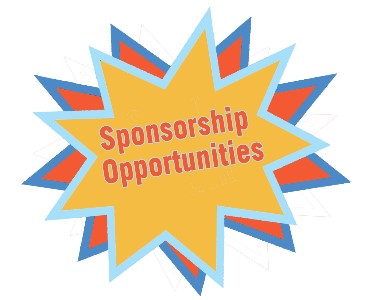 Join the growing number of businesses exposing their products to the small farming market.
12 months of website sponsorship includes:
Company logo (100 x 55 pixels) published site wide.
Shout-out through our Facebook page when you sign up.
Publication of advertorial (1 per year). Editorial is published on the Farmstyle Australia website.
For further information please email info@farmstyle.com.au